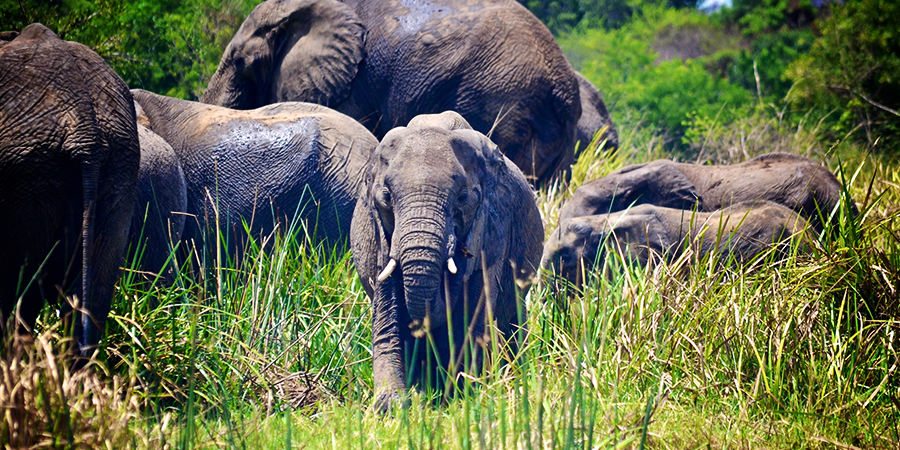 Akagera national park
Akagera National Park lies in Eastern Province of Rwanda along the border with Tanzania. This park was established in 1934 and measures 1,200 square kilometres. It is covered with savannah and swamps and is home to the Big Five , more than 20 species of antelope and various other animals including hippos and crocodiles. The second biggest lake in the country, Lake Ihema, is also found in Akagera National Park.
Activities
Game drive – birding – boat trips- camping – fishing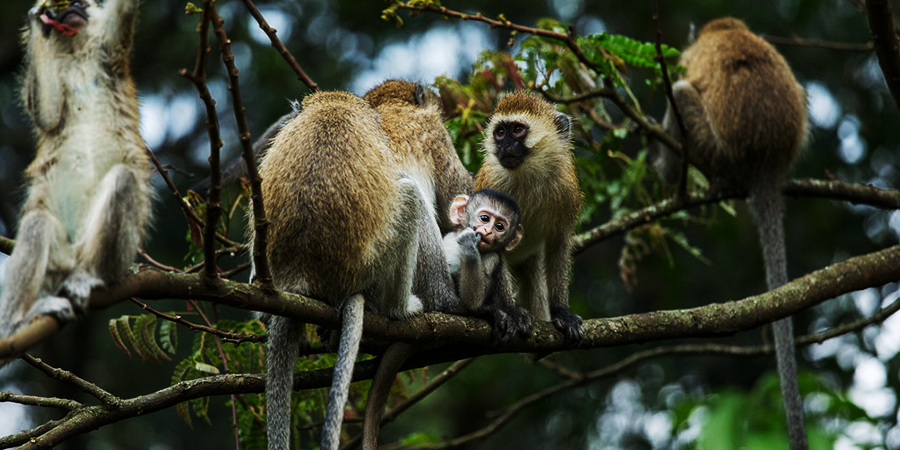 Nyungwe national park
Nyungwe National Park lies in Southwest Province of Rwanda, partly abutting Burundi border. An area of mountain rainforest, Nyungwe National Park is also home to many species including chimpanzee, golden monkeys, Ruwenzori colobus , more than 200 birds species, 240 tree species, 140 orchids and 1068 different plant types. Other attractions found in Nyungwe national park are the Kamiranzovu waterfall and the Congo Nile trail.
Activities
Canopy walk – Chimpanzee trekking – birds watching – waterfall walk – Congo Nile trail hiking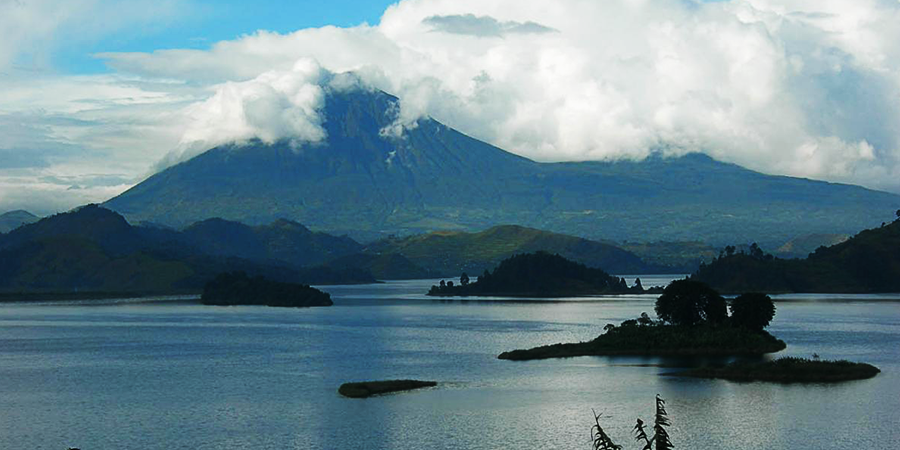 Volcanoes National Park
Volcanoes National Park lies in Northern Province of Rwanda and borders Virunga National Park in the Democratic Republic of Congo and Mgahinga Gorilla National Park in Uganda. This park is the most famous tourism destination in Rwanda thanks to the presence of the very rare and unique mountain gorillas . While visiting the park, tourists can also pay homage to the tomb of legendary Dian Fossey, the scientist and famous gorilla advocate, and visit her foundation. Virunga National Park has also a crater lake which is on top of Bisoke volcano.
Activities Gorilla trekking – Dian Fossey hike – Golden monkeys trekking – Bisoke crater lake hiking