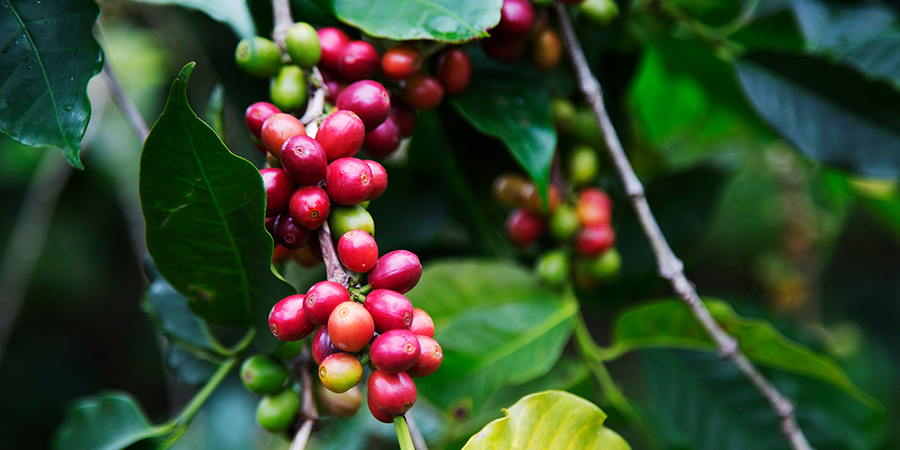 Kinunu Wonders Ltd trades roasted coffee under the brand name "Boneza Coffee', a single origin premium quality 100 % Arabica coffee.
Boneza coffee is originated from Kinunu region which is located in the Western Province of Rwanda in approximately 165 km from Rwanda's capital Kigali. The coffee is not only harvested solely from Kinunu region but also fully processed from coffee cherries to green coffee, through Kinunu washing station. By overseeing the entire process from crop to cup, Kinunu Wonders Ltd ensures Boneza coffee is of outstanding quality.
While trading Boneza coffee, Kinunu Wonders Ltd currently targets the domestic market, looking at the increasing number of supermarkets, hotels, restaurants and coffee shops in Kigali and other main towns in Rwanda and establishing strong partnerships with leading retail distributors in the Region.
Prospects
Kinunu Wonders Ltd further coffee business expansion plans include setting and operating its own coffee shops in Rwanda and exporting both roasted and green coffee in the short term. In this regard, the Company is looking to establish partnerships with interested importers in various markets.